Authored fun, upbeat posts to encourage readers to click and share various DIY projects to add flair to their festivities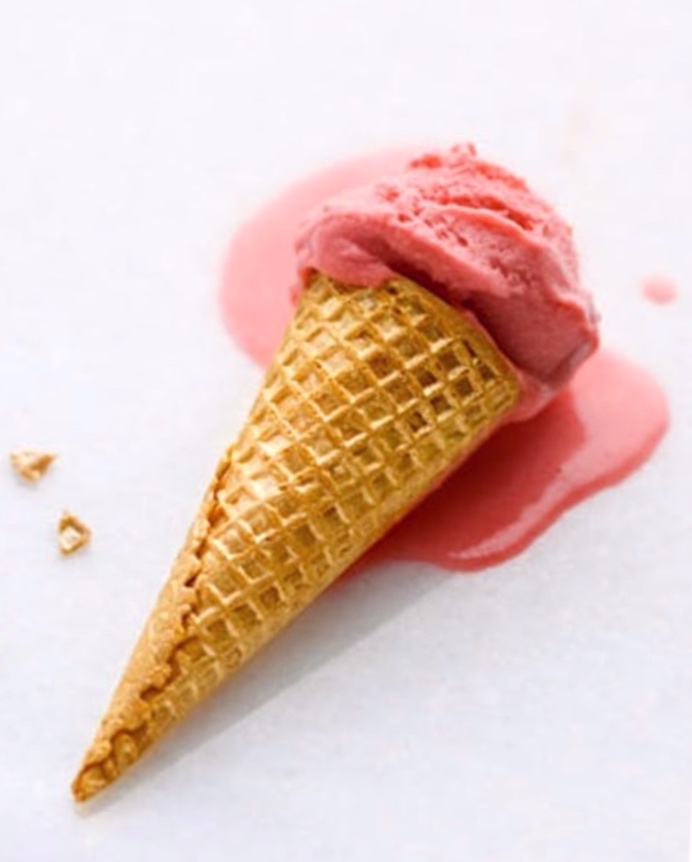 Golden Cones: Is your soiree geared toward the ladies, rather than the little ones? Add a little luxe to your sorbet, sherbet, and gelato with these golden cones.
(image: Todd Hafermann)
Animal Cracker Favors: Re-package a stable full of animal crackers into clear boxes adorned with ribbon and a gift tag for a no-stress favor.
(image: Somewhere Splendid)