Give the DIY-centric brand with the voice of a fresher, more approachable Martha Stewart using a conversational, slang-infused, "BFF" tone
Copy is tailored with SEO in mind.
TAGLINE: Where DIYs and design come to party.
Twist and turn the night away alongside this dynamic #DIY backdrop.
* commissioned for Martha Stewart Weddings *
(image: Jeff Loves Jessica)
@confetti_pop Give your flatware a soft place to land between bites of pie.
(image: Melissa Oholendt)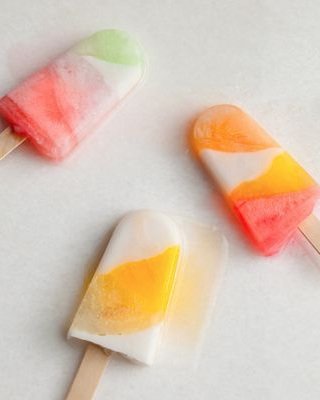 @confettipops Coconut rum adds an adult twist to these trendy, tropical pops.
(image: Todd Hafermann)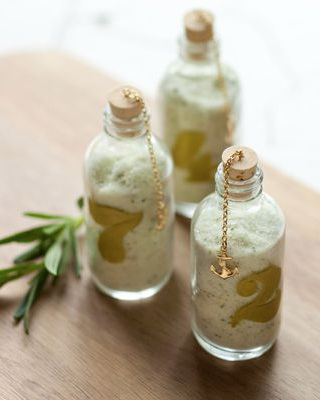 @confettipops Add a dash of fun to your fête with these nautical favors.
(image: Todd Hafermann)